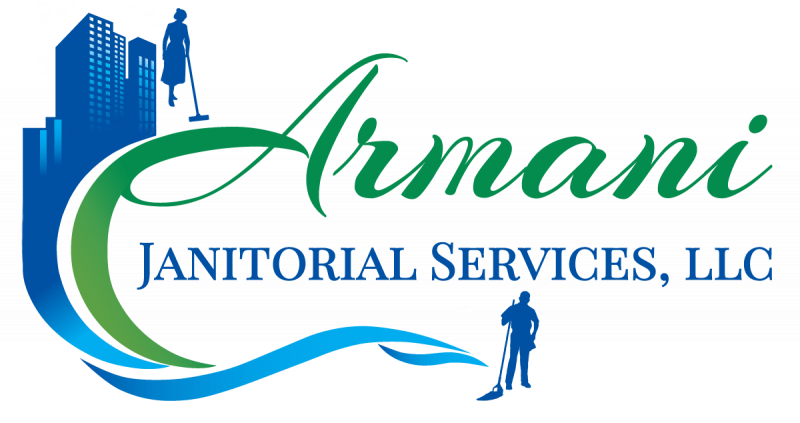 Commercial Cleaning Services
    Seattle's best PROFESSIONAL CLEANING COMPANY
      delivering PRISTINE business environments since 2013!
Call or text:
Contact Us!
View Services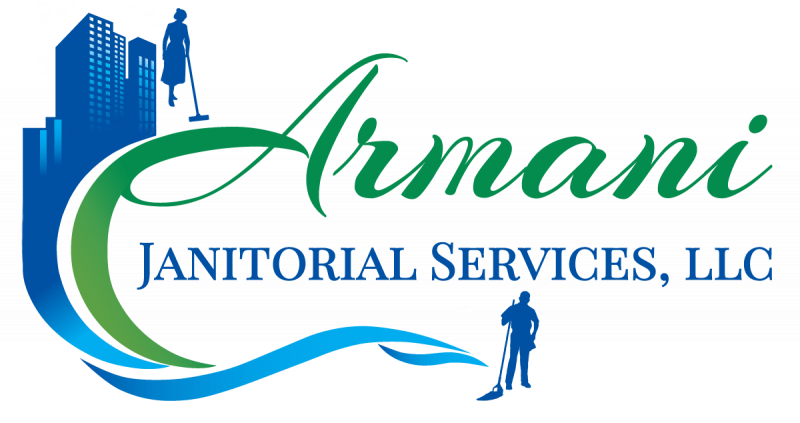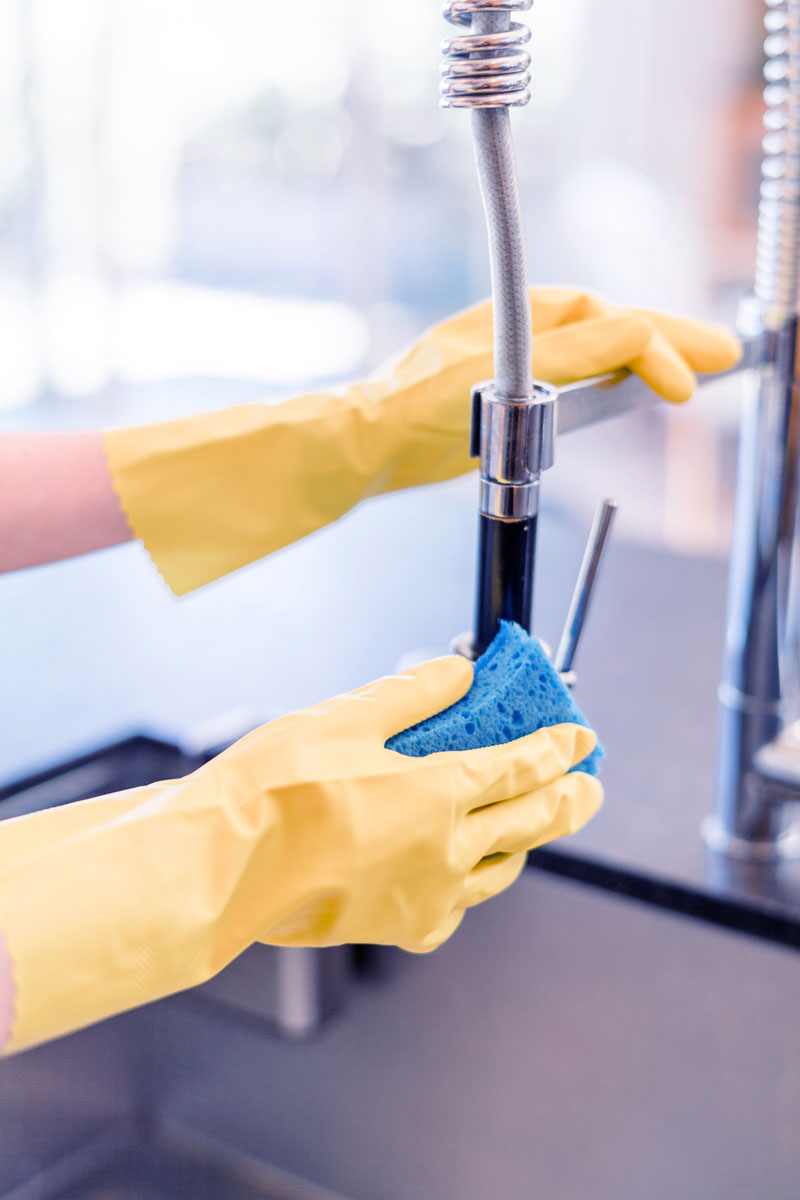 Full Service Commercial Cleaning
Thoroughly professional cleaning meeting all industry requirements.
We attend to every aspect and area of your offices, waiting rooms, work areas and conference rooms with meticulous attention to complete cleanliness and sanitation.
We have the skill, personnel and equipment to provide the best cleaning and janitorial service available anywhere!
Trusted & Experienced
The requirements of the cleaning process vary for each type of business. We offer a comprehensive array of high-quality cleaning services for a wide variety of commercial facilities in the Seattle / Puget Sound region.
Attention to Detail
We base our custom cleaning programs on the specific needs and location of your place of business in order to meet all of the health and safety regulations of the Puget Sound County where you are located and requirements of the State of Washington.
Finest Tools & Materials
We use the highest quality cleaning agents, state-of-the-art equipment and the latest cleaning technologies to keep your facility sparkling clean, totally hygienic and completely safe for employees, visitors and customers.
Satisfaction Guaranteed
Our business model is based on HONESTY, INTEGRITY, RELIABILITY and HARD WORK. We customize each job around your specific needs and schedule, and our work is not finished until you are absolutely satisfied!
Debris, Residue & Waste Removal
Before any other cleaning can be done, loose debris and residue must be eliminated.
Window Cleaning
We clean all windows with pressure washing and hand washing using high-grade professional strength cleaners and tools that have been well maintained.
Mold Removal
Our expert mold location techniques and commercial equipment will provide a fresh, healthy and completely mold-free working environment.
Industrial Floor Cleaning
Our expertise using the correct scrubbers, sweepers and polishers effectively remove dust, scuffs, dirt, grease and grime.
Post Construction Cleanup
We offer rough, final and touch up services to remove left over lumber and other building materials, dirt, debris, scuff marks and smudges.
Buildings, Parking Lot & Sidewalks
From broom sweeping to pressure washing to high-powered mechanical debris removal, we use the most efficient methods available to keep the surfaces of your business property immaculate.
Hidden & Hard to Reach Areas
High shelves, air ducts, ceilings and piping are difficult to clean and often overlooked.
Painting
We offer a complete range of painting services as part of your custom plan or as a stand-alone service.
Plants & Landscape Upkeep
We offer services such as watering, trimming, pruning, edging and mulching to keep all of your greenery healthy and beautiful.

Would Hire Again!
Hired these guys to clean my restaurant, they were friendly, professional and did a thorough job of cleaning the kitchen.  
Due to the deep fryer and grill, there was a lot grease built up over the years. Made a huge difference after these guys cleaned it. 
Def would hire again.
Nathan Yoon
High End Cleaning with Reasonable Pricing
Great customer service and high end cleaning services with very reasonable pricing, I really liked dealing with them. 
I will continue to do so and highly recommend it to anyone.
H5 Auto Sales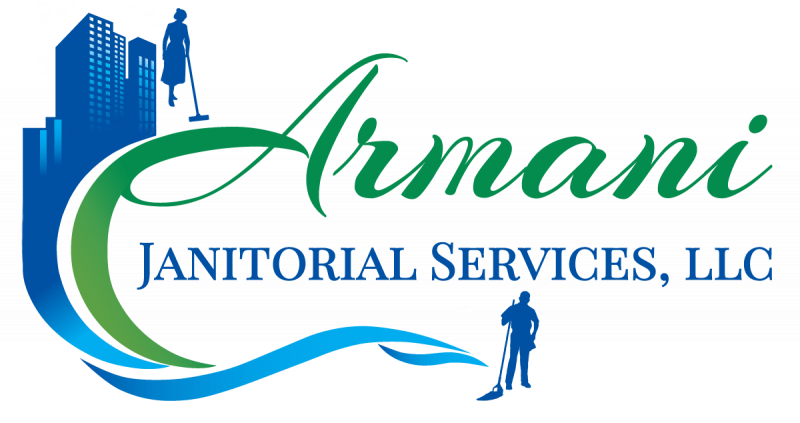 (206) 235-0016
Book a Cleaning or Customize a Plan Today