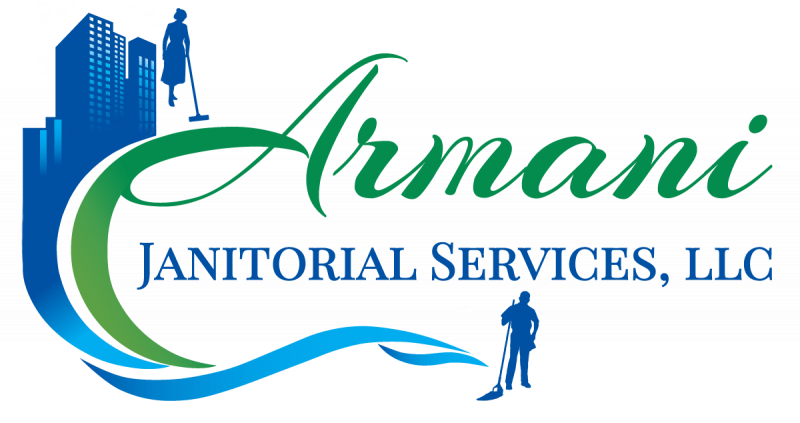 Our Services
We are a full-service company that has been providing cleaning and maintenance to businesses in the
Puget Sound region since 2013.  The superior cleaning provided by Armani Janitorial Services will help
you, your customers, your colleagues and your employees to see more clearly, breathe more deeply and
work more comfortably!
Call or text:
Contact Us Today!
Commercial Cleaning
Thoroughly professional cleaning, meeting all industry requirements.
We attend to every aspect and area of your offices, waiting rooms, work areas and conference rooms with meticulous attention to complete cleanliness and sanitation.
We have the skill, personnel and equipment to provide the best cleaning and janitorial service available anywhere!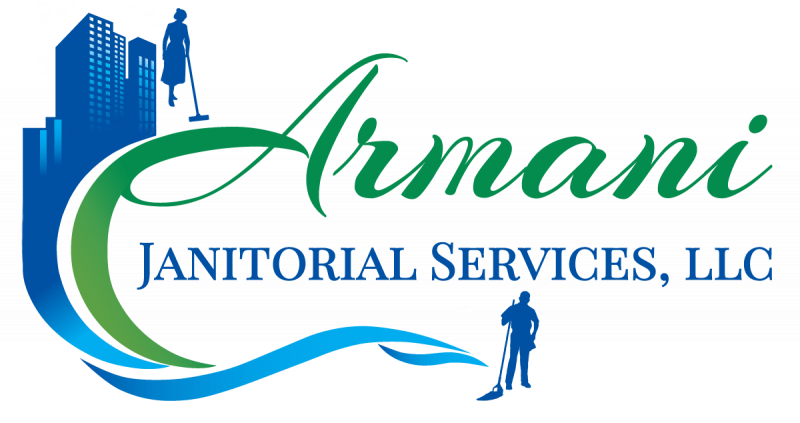 Cleaning Process
The requirements of the cleaning process vary for each type of business.  We offer a comprehensive array of high-quality cleaning services for a wide variety of commercial facilities in the Seattle / Puget Sound region.  We base our custom cleaning programs on the specific needs and location of your place of business in order to meet all of the health and safety regulations of the Puget Sound County where you are located and requirements of the State of Washington.  Shut downs and delays can seriously affect the bottom line!
We use the highest quality cleaning agents, state-of-the-art equipment and the latest cleaning technologies to keep your facility sparkling clean, totally hygienic and completely safe for employees, visitors and customers.
Cleaning Programs
Following consultation with you, we design custom and flexible cleaning programs based on your ideal schedule and the configuration of your building to insure completely sanitary environments, allowing your employees to perform at their very best.
We will make your building more welcoming and healthy and that will REDUCE LOST WORKDAYS due to illnesses.
Office Cleaning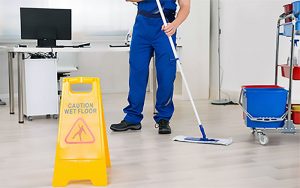 The removal of the many unseen germs and harmful bacteria that thrive in professional office environments require exceptionally thorough dusting, sanitizing and floor care.
High-Traffic Areas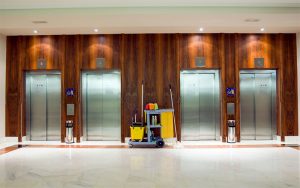 Especially important are high-traffic areas frequently used by visitors, such as lobbies, conference rooms, elevators and restrooms.
High-Touch Areas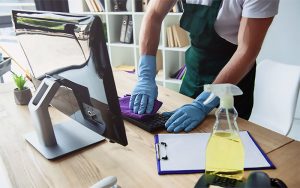 Also critical are high-touch areas, such as computer keyboards, telephones and water fountains.
Industrial Cleaning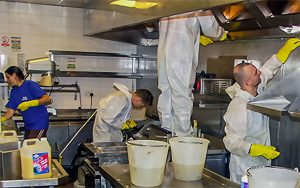 Industrial cleaning requires specific commercial cleaning procedures, products, equipment and tools, along with the expertise to use them properly. We use supplies containing the latest, proven chemical agents and employ the most efficient commercial cleaning technologies.
Industrial Floor Cleaning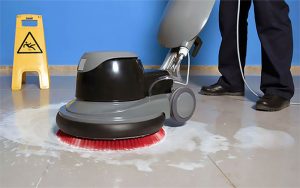 Factory floors take a lot of abuse from the constant activity of employees and heavy equipment. Accidents such as slipping, tripping, falling and equipment failures can result from improperly maintained floors. Our expertise using the correct scrubbers, sweepers and polishers effectively remove dust, scuffs, dirt, grease and grime, improving the look, and making your facility more hygienic and safe.
Mold Removal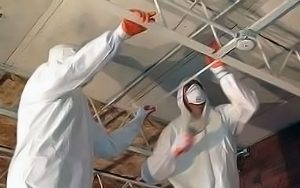 The beauty and majesty of the Pacific Northwest comes at the cost of excessive mold accumulation in hard to see and reach places. This causes deterioration of materials and dangerously poor air quality. Our expert mold location techniques and commercial equipment will provide a fresh, healthy and completely mold-free working environment.
Window Cleaning
We clean all windows with pressure washing and hand washing using high-grade professional strength cleaners and tools that have been well maintained. Our service includes interior and exterior cleaning, multi-level windows, mirrors, skylights, ceiling fans and emergency lights.
Hard to Reach Areas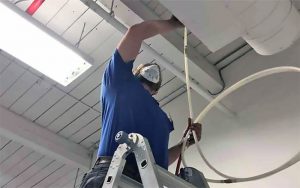 High shelves, air ducts, ceilings and piping are difficult to clean and often overlooked. We are expert at locating and cleaning these areas using industrial grade disinfectants, high performance commercial vacuums and extended, professional-grade dusters.
Painting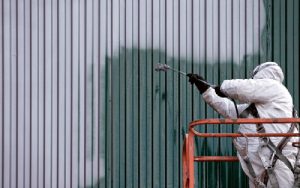 We offer a complete range of painting services as part of your custom plan or as a stand-alone service. This includes interior or exterior touch-up, repair finish, trim, and walls.
Construction Cleanup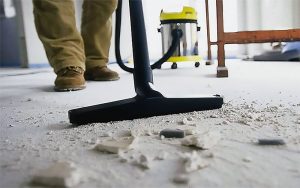 When an interior building project is completed, it needs to be cleaned and inspected. We offer rough, final and touch up services to remove left over lumber and other building materials, dirt, debris, scuff marks and smudges. We then perform a thorough final clean, including waxing the floors and scrubbing the windows.
Move In / Move Out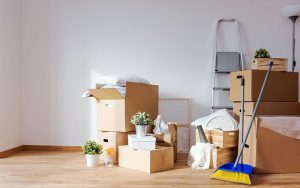 We are expert at cleaning and repairing commercial rental property to pristine condition. Our janitorial service will fix holes in walls, repair leaking faucets, deep clean carpets, stoves and refrigerators and polish, wax and buff floors. We will do whatever it takes to restore your property to its best possible condition.
Debris & Waste Removal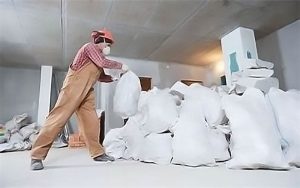 Before any other cleaning can be done, loose debris and residue must be eliminated. Our cleaning crews are trained to collect and remove garbage and debris as a first order of business.
Outdoor Property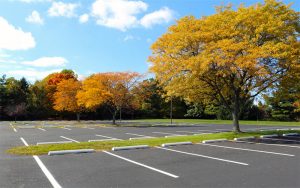 From broom sweeping to pressure washing to high-powered mechanical debris removal, we use the most efficient methods available to keep the surfaces of your business property immaculate.
Landscape & Plants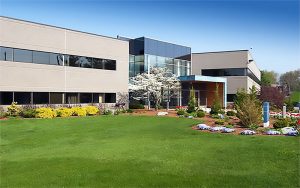 The plants inside and outside your building require regular care. We offer services such as watering, trimming, pruning, edging and mulching to keep all of your greenery healthy and beautiful.
Commercial Maintenance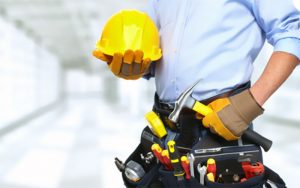 In addition to cleaning, we provide a full range of expert preventative and upkeep maintenance services designed to fit your company's needs.
What's Included
Exclusive cleaning / maintenance plan
All materials, supplies, tools and personnel
Complete, consistent cleaning and maintenance
How it Works
Initial consultation
Performance of agreed duties
Inspection and sign-off
What to Expect
Prompt, regular attendance
Meticulous attention to detail
Consistent completion of work
(206) 235-0016
Book a Cleaning or Customize a Plan Today