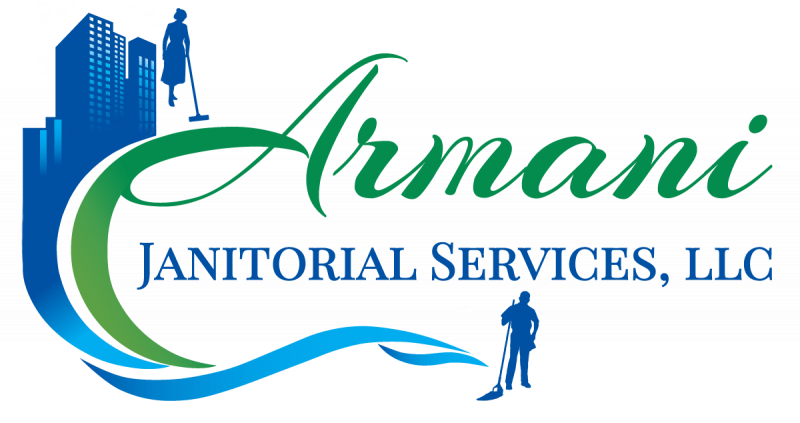 To receive a free, comprehensive commercial cleaning price quotation, complete the short form below and we will reply within 24 hours.
To receive the FASTEST response call or text:
Contact Us Today!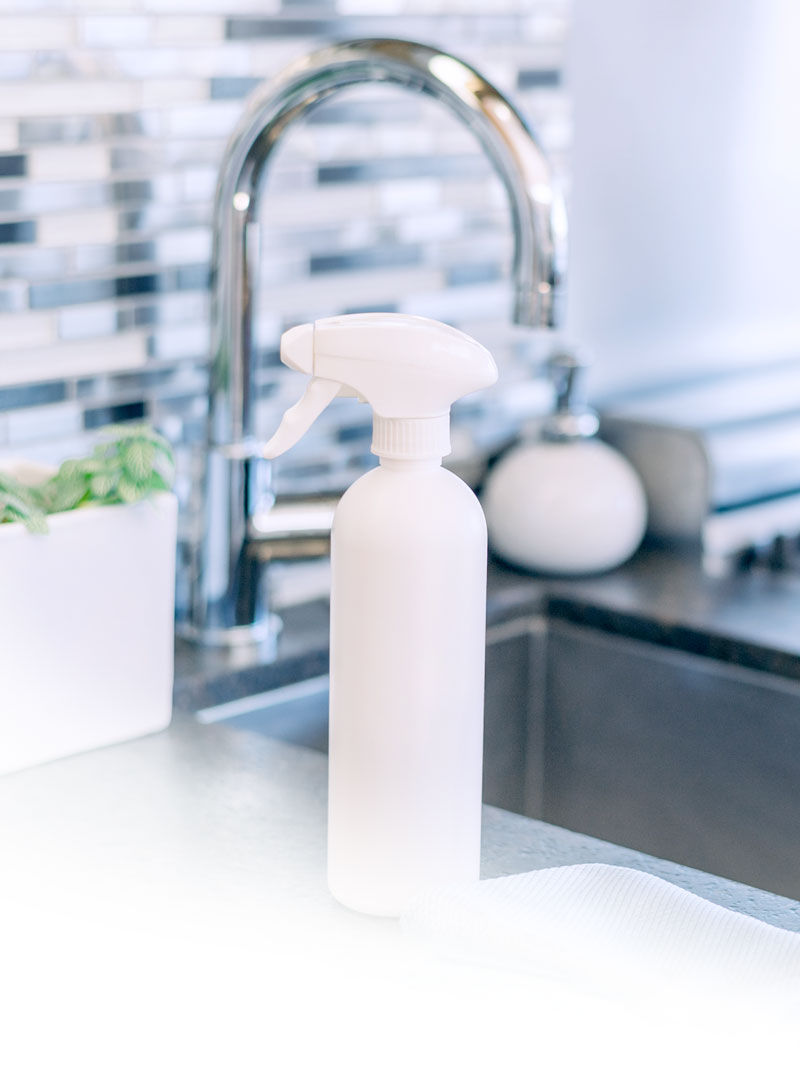 FREE Commercial Cleaning
Quote Request

More than 5 Stars!
If I could give more than five stars I would!  Professional, respectful and friendly!  Highly recommended!
Lori C.
A Wonderful Experience!
Such a wonderful experience!! I'm a very busy person and do not have much time to clean myself so my friend told me about Armani Janitors and his business and he did such a wonderful job cleaning my office! Not only affordable but a great job was done!
Andrea Rumpel