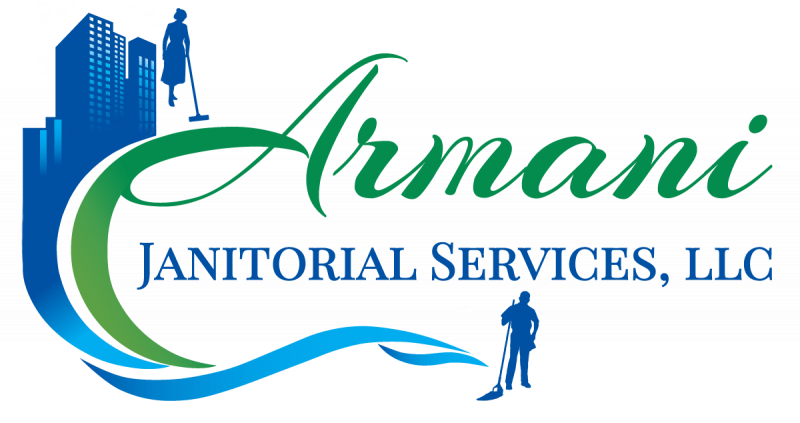 Services & Facilities
This page lists examples of the services we perform and the types of facilities we clean. We are a full-service professional company that can provide virtually any type of cleaning service your company may require!
Call or text:
Free Quote
Contact Us Today!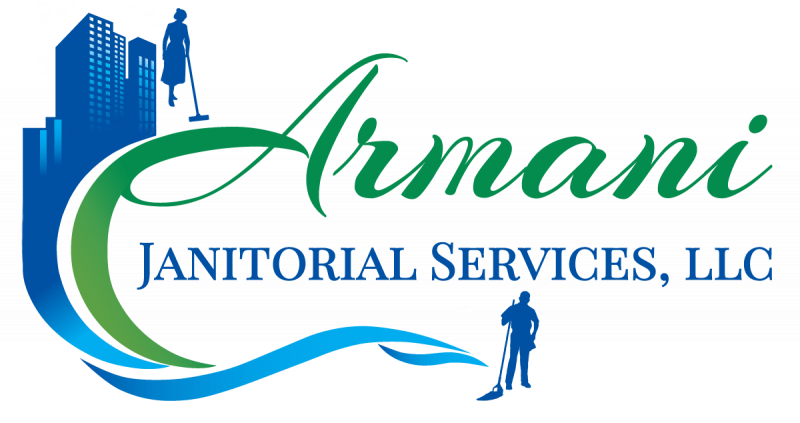 Full-Service Commercial Cleaning
Thoroughly professional cleaning meeting all industry requirements.
We attend to every aspect and area of your offices, waiting rooms, work areas and conference rooms with meticulous attention to complete cleanliness and sanitation.
We have the skill, personnel and equipment to provide the best cleaning and janitorial service available anywhere!
Types of Facilities Served
Office Buildings
Churches
Apartment Complexes
Dentist, Chiropractors
Hotels & Hospitality
Institutions
Schools & Universities
Restaurants
Healthcare
Real Estate
Retail and Shopping Centers
Social Events
Examples of Services Performed
CLEANING
Maid service
Night cleaning
Event setup & cleanup
Dusting
Sanitation
Wiping
Apt move-in / move out
Upholstery
Carpets
Floors

Sweeping
Mopping
Vinyl
Tile & grout
Hardwood
Natural stone
Concrete
Restrooms
Trash removal
Windows
Air ducts
Hoods & Grease Traps
Blinds
Deep cleaning

Heavy equipment
Walk-in freezers
MAINTENANCE
Painting
Staining
Floors

Polishing
Stripping
Waxing
Buffing
Sealing

 Carpets

Stain removal
Odor removal
Deep cleaning

Minor plumbing & leak detection
Odor detection
Lighting
Minor electrical
Pest control
Mold removal
CLEANING
Construction cleanup
Pressure washing
Windows
Awnings
Sidewalks
Parking lots
Yards
Facades & Walls
Gutters & Roofs
MAINTENANCE
Painting
Sprinklers
Pruning / Mulching
Landscaping
Debris / Junk removal
(206) 235-0016
Book a Cleaning or Customize a Plan Today